How To Win A VA Claim For Tinnitus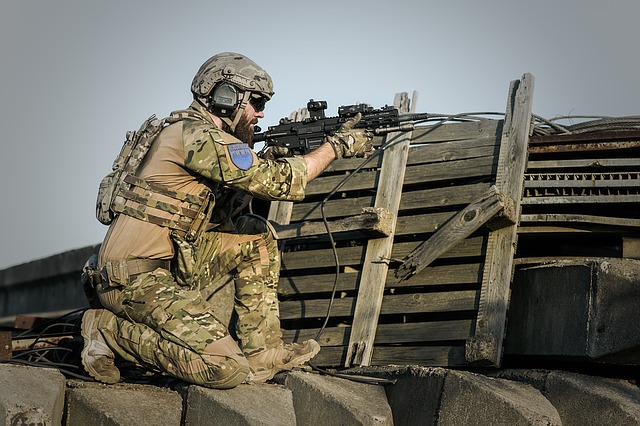 Since tinnitus is by far the most popular injury claimed by military personnel especially after the conflicts in Iraq or Afghanistan and many other smaller regional conflicts, you would think a VA claim for tinnitus would be fairly straightforward?
Unfortunately, this is not the case. As with many huge organizations. Military or otherwise, when it comes to making a financial claim against them, it seems every obstacle possible is thrown in the claimant's path.
The chances are that proving a tinnitus VA claim is not going to be easy, as the nature of tinnitus itself means that it is not easy to detect, with the possible exception of pulsatile tinnitus which can often be heard by a medical examiner using specialist listening equipment.
VA Tinnitus Test
So what would cause the VA to actually consider your tinnitus claim where there is no apparent proof of tinnitus in the first place? The answer is a legal term known as Credible Lay Evidence or Lay evidence. In simple terms this is evidence given by someone who has no professional training or knowledge of the condition in general – a lay person.
If you present Lay Evidence to support your claim – in other words testimony of why you think you have developed tinnitus, and in particular to the Veteran, examples of when and where you were subjected to exceptional loud noise – then the VA must take this into account.
If this lay evidence is presented alongside Buddy Statements where your accounts can be backed-up by others who were with you at the time, or even can give evidence as to your deterioration after a significant event(s), then this makes for a strong case and increases your chances of proving tinnitus VA claim.
A part of this VA Test may be to determine a Nexus Rating. This essentially consists of 3 parts.
You have to prove or show something happened during your time in employment/service.
You have a present condition or disability that is ongoing.
Finally, you must show that there is a link between steps 1 and 2.
If the VA accepts that you have a nexus, then this is a good move toward a successful claim for tinnitus.
VA Tinnitus Rating
First of all, it must be mentioned that whether or not your tinnitus is in 1 ear or both ears (bilateral tinnitus) the VA rating will be the same. In other words, there is no more compensation given for tinnitus in both ears.
Two main tests are carried out to determine hearing loss or impairment. First is a speech discrimination test. This is to determine whether or not your ability to hear speech clearly is affected by your condition.
Secondly there is a  puretone audiometry test measured in decibels carried out to determine at what level of sounds your hearing is affected. Or what noise levels high or low, your hearing impairment 'kicks in'.
After these tests have been carried out, there is a complex arrangement of scores given in Roman numerals that are collated to give the overall percentage score upon which your compensation is determined.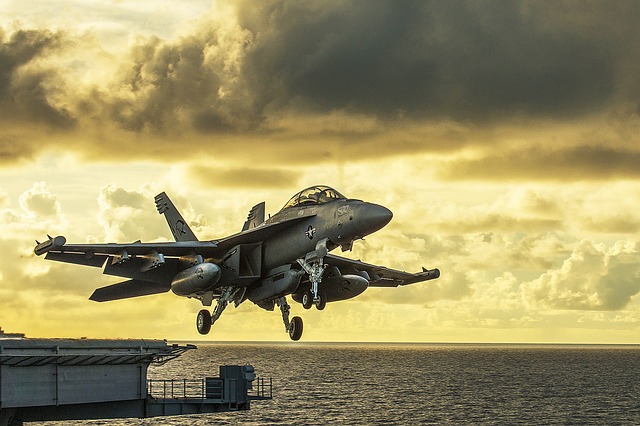 How Much Is A 10 VA Disability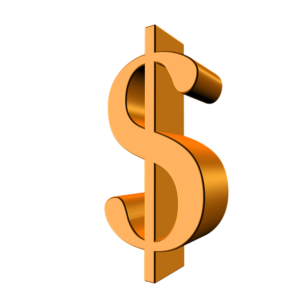 The VA disability for tinnitus depends on a number of factors, including your score level and what dependents you may have. In other words if you have a high score and a spouse and several children to support, then your compensation levels are going to be higher than a single guy with a low-level VA score for tinnitus.
There is also an allowance for special circumstances. For instance is your spouse or child has special needs, and requires aid and assistance at home, then this can also be taken into account with your VA claim. However if they are hospitalised or taken care off in an institution permanently, then this situation does not qualify for aid and assistance grants.
It should be noted that if your results fall in the 20% or below rating, then unfortunately you will not be able to claim anything for dependants no matter what their condition.
Proving Tinnitus VA Claim
As you may see, proving a claim for tinnitus is not particularly easy, however it can be done, and indeed should be if you are indeed disabled by this debilitating condition – especially as a result of serving your country by putting your life on the line!
NEXT POST: TINNITUS RETRAINING THERAPY